GENTS PRIZEGIVING FRIDAY, 3RD of NOVEMBER 2023
SGC Welcomes Tam McManus as Guest Speaker!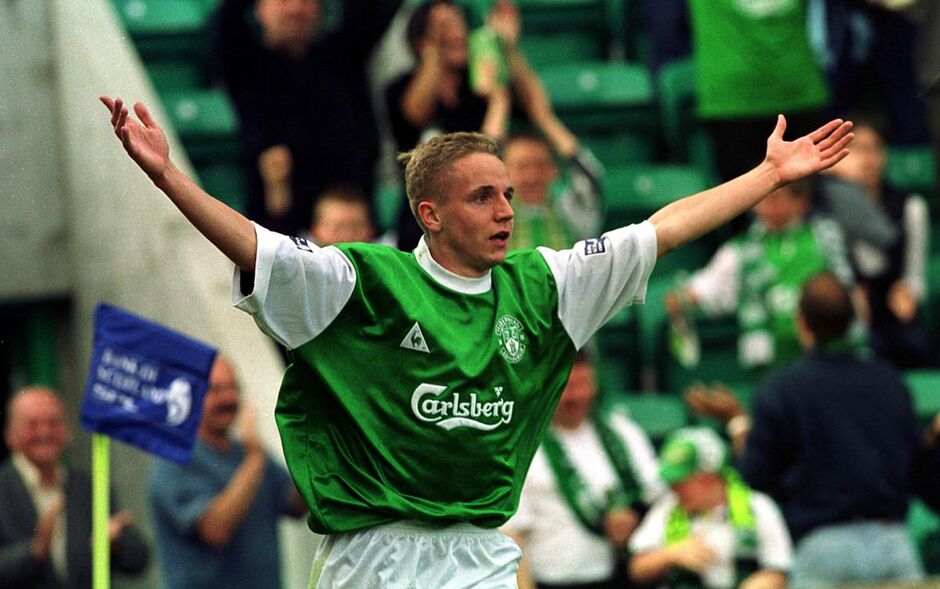 Please remember tickets are on sale at the bar for our annual Gent's Prizegiving on Friday, 3rd of November.
For £25pp your ticket includes, a 3 course meal along with entertainment provided by guest speaker for the evening, Tam McManus.
Tickets have been reserved for this year's prize winners with spaces still available for general sale. We hope you will be able to join us for what is always an entertaining night.
All dietary requirements should be provided to the Bar a minimum of 2 days in advance of the evening.